 Welcome to Figueroa Orthodontics in Winnetka and Naperville, IL
Thanks for visiting the website of Figueroa Orthodontics. We proudly provide the Naperville and Winnetka, IL area with friendly and family-oriented orthodontic care. Our practice offers a pleasant and relaxed atmosphere for you to receive orthodontic treatment.
In addition, because we understand the importance of building trusting relationships, we spend extra time with you and your family to ensure all your questions and concerns are addressed. You'll enjoy coming to our practice because we truly care about you, your experience, and your smile!
State of The Art Treatments And Care
Our treatment suite is tailored to your teeth! Our orthodontic services are state-of-the-art and include:
Additionally, we gladly help with scheduling, insurance, and health records transfers.
Start Your Complimentary Consultation
Be sure to contact one of our orthodontic offices for your complimentary consultation! Figueroa Orthodontics has office locations in Winnetka, and Naperville, IL. We also proudly serve the surrounding areas of Aurora, Lisle, Bolingbrook, Woodridge, Plainfield, Glencoe, Kenilworth, Wilmette, Northfield and Highland Park.
Clear Aligners
Straighten teeth and create healthy beautiful smiles, without the hassle of metal wires, bands and braces. Patient comfort is the number one priority so every single aligner is individually hand trimmed.
Clear Braces
With Damon Clear, people may not even realize you're wearing braces. Tie-less Damon Clear braces are discrete and resistant to staining and discoloration throughout treatment.
The best part about being an orthodontist is interacting with our patients and getting to know each one personally. I enjoy building relationships with patients and their families while seeing each patient mature and blossom.
I have worked in our orthodontic practice since I was 15 years old starting as a laboratory technician making retainers. I progressed to being a chair-side assistant, and completing my training, I am now an orthodontist and partner in the practice.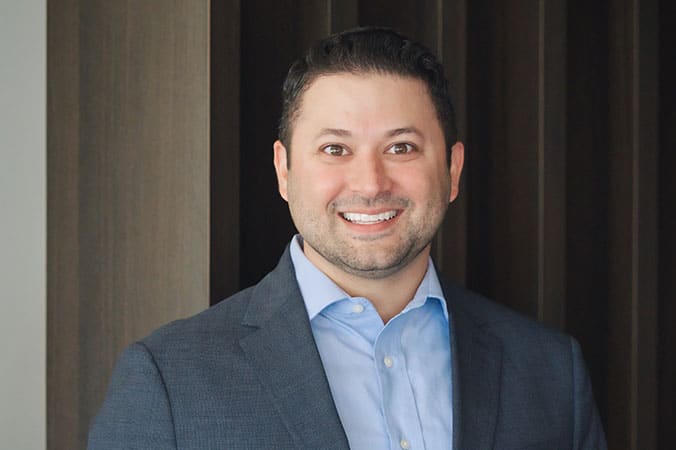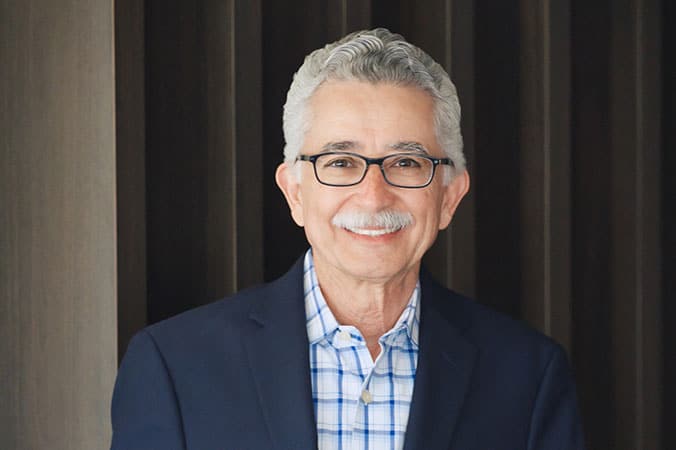 I feel fortunate to be part of a profession that I am passionate about. I grew up in a family of physicians and dentists and early on developed an interest in healthcare. Dentistry and specifically orthodontics attracted me as I saw how people with healthy smiles seemed to have more confidence.
 I am passionate about the art and science of orthodontics and feel very fortunate to work in a profession that allows me to build relationships with my patients and their families. I love seeing my patients' smiles and confidence grow throughout their treatment and hope to provide a positive, comfortable, and personalized experience. I look forward to giving back to the community and continued involvement in organized dentistry.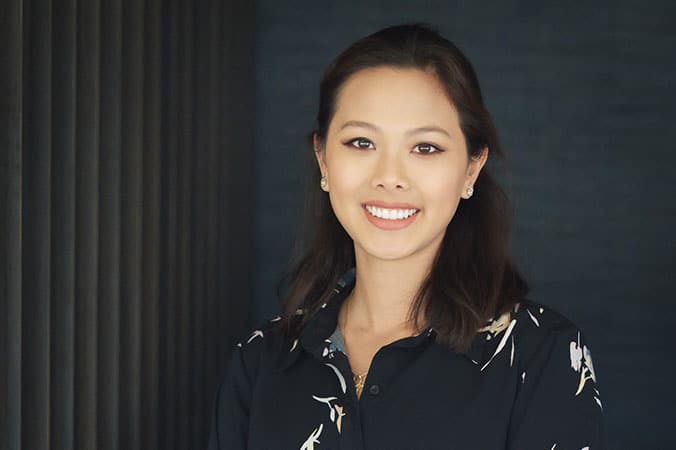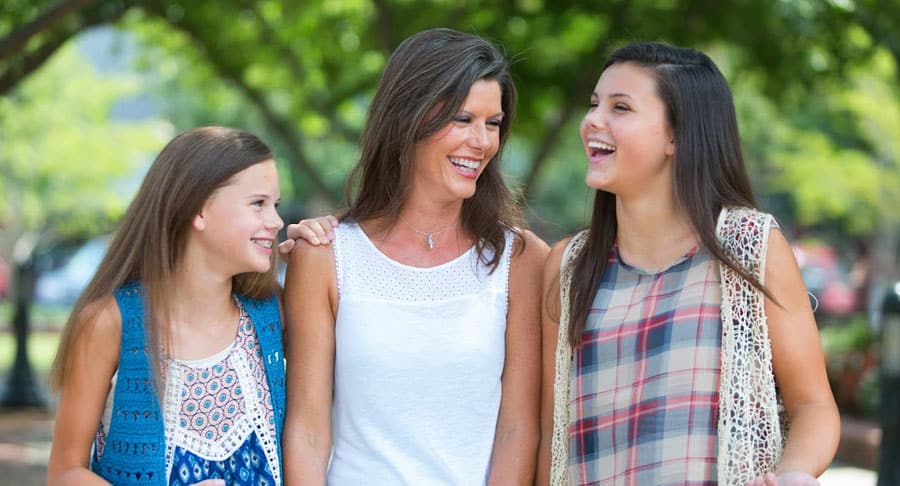 We care about every one of our patients which is why our practice offers treatment for every stage of life! 
Early Treatment
Adolescent Treatment
Adult Treatment
Early Treatment
The American Association of Orthodontists recommends visiting the orthodontist around age seven.
By this age, most children have a mix of baby teeth and adult teeth, making it easier for the orthodontist to diagnose and correct tooth and jaw problems sooner and without more complex treatments such as surgery.
Adolescent Treatment
Adult Treatment
At Figueroa Orthodontics, we utilize the latest in orthodontic technology. Cutting-edge procedures, techniques, and equipment help us determine orthodontic issues with expedience and accelerate your treatment.
What Our Patients Are Saying